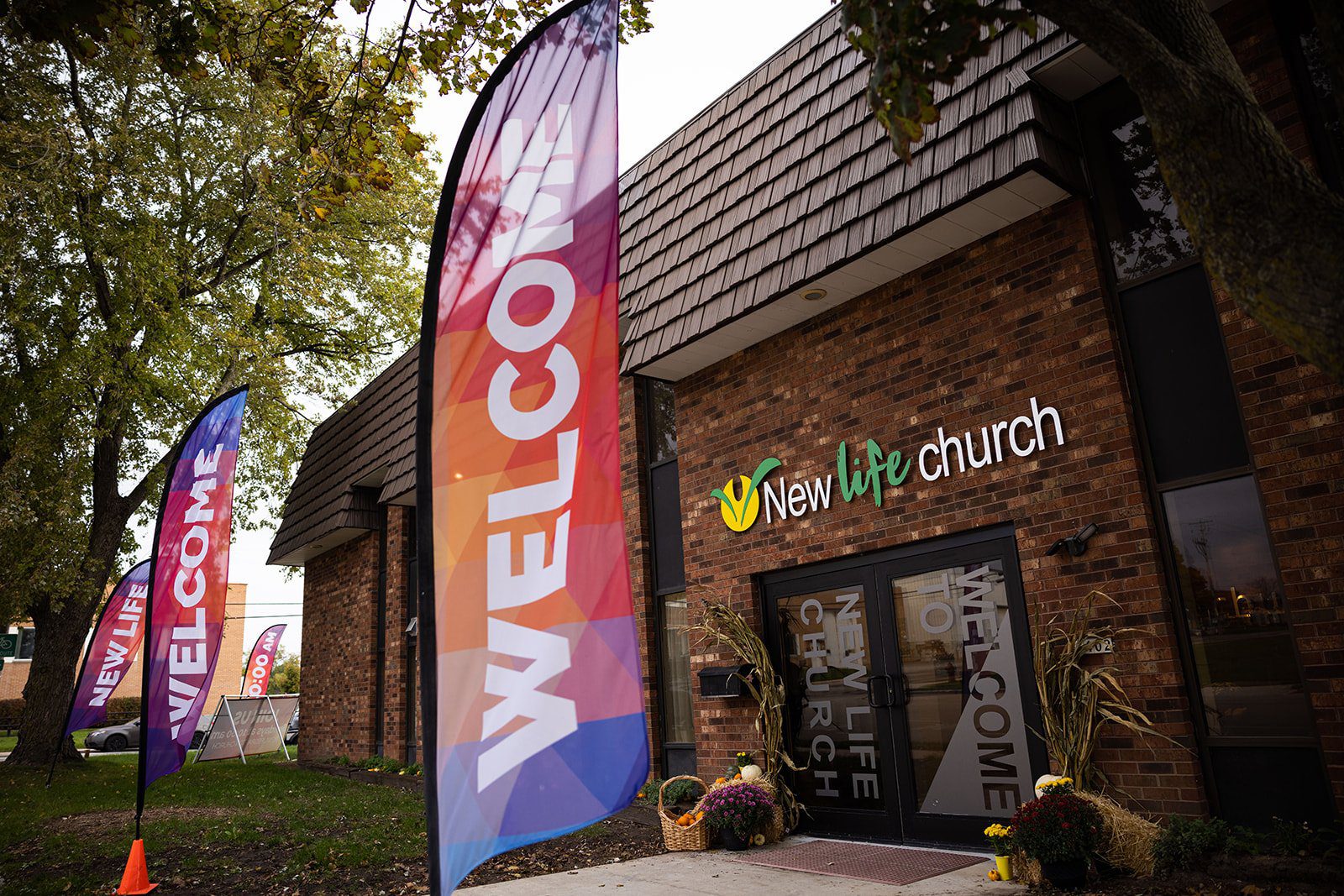 1402 7th Ave Grafton, WI 53024
What should i expect at a service?
SUNDAY MORNINGS – MEET OUR TEAMS
We have incredible teams of people to make your visit as welcoming as possible.
PARKING – When you arrive, there is a designated visitor parking lot directly to the north of the church building where our Parking Team will safely guide you. If you are a new guest or disabled, you are encouraged to park in visitor section, directly next to the building on the south side.
WELCOME – Once indoors, our Welcome Team is eager to greet you answer any questions you may have, as well as direct you where you need to go.
CHILDREN – After secure check-in, the New Life Kids Team offers nursery care for infants 6 weeks to 2 years old and children's program for ages 3 -11years. More details on New Life Kids can be found below.
CAFÉ – Each Sunday, our Café Team prepares fresh hot coffee for everyone to enjoy.
WORSHIP – Our talented Worship Team Each provides contemporary, uplifting worship music, followed by an inspiring sermon.
Service is at 9:00 and 10:30 am every Sunday.
Building relationships starts here! Join us Sunday mornings to worship and listen to the Word together. Come early for fellowship in the lobby with fresh hot coffee. If you're unable to join us in person, follow us on our livestream. Do you have a busy Sunday? Catch up on the sermon series by listening to our podcast. 
What should i expect for my kids?
We are committed to creating a clean, safe and fun environment where your children will experience dynamic, relevant and age-appropriate teaching, small group and activities. Our core values at New Life Kids are Know Jesus, Love Others, Be a Leader, and Have Fun!
New Life Kids 

core values
Our mission at New Life Kids is to partner with your family to create experiences for your child where they can:
MEET JESUS, LOVE OTHERS, BE A LEADER, & HAVE FUN!
We have the highest standard when it comes to clean environments for your children. 
We obtain background checks on every team member and maintain a secure check-in and check-out process.
We want our New Life Kids to grow spiritually, understanding that being a Christian is one of the most exciting parts of life! Our goal is to make Sunday your child's favorite day of the week.
What to expect at check-in
You can check-in on Sunday morning with our Check-in Team in New Life Kids on the lower level.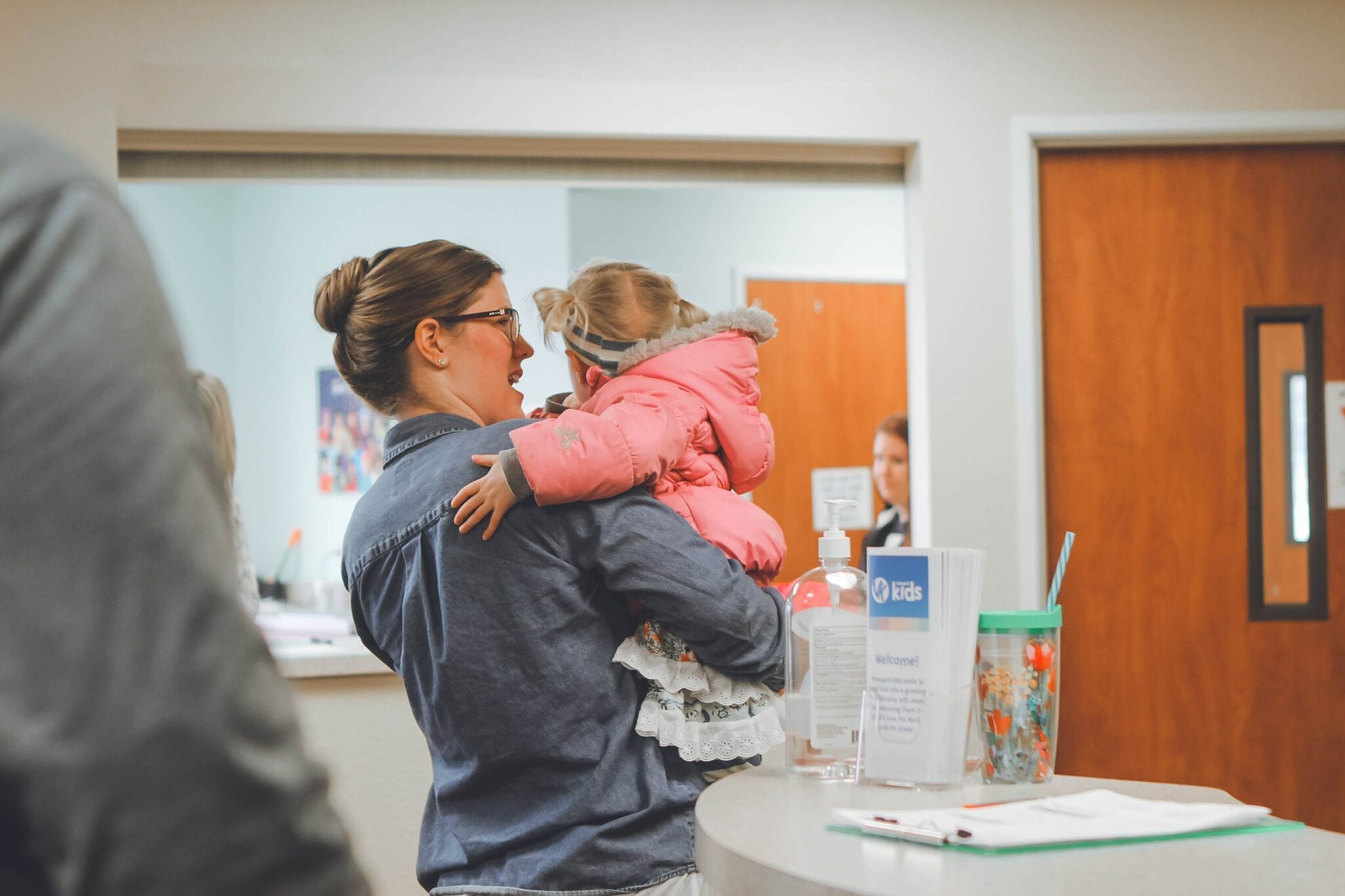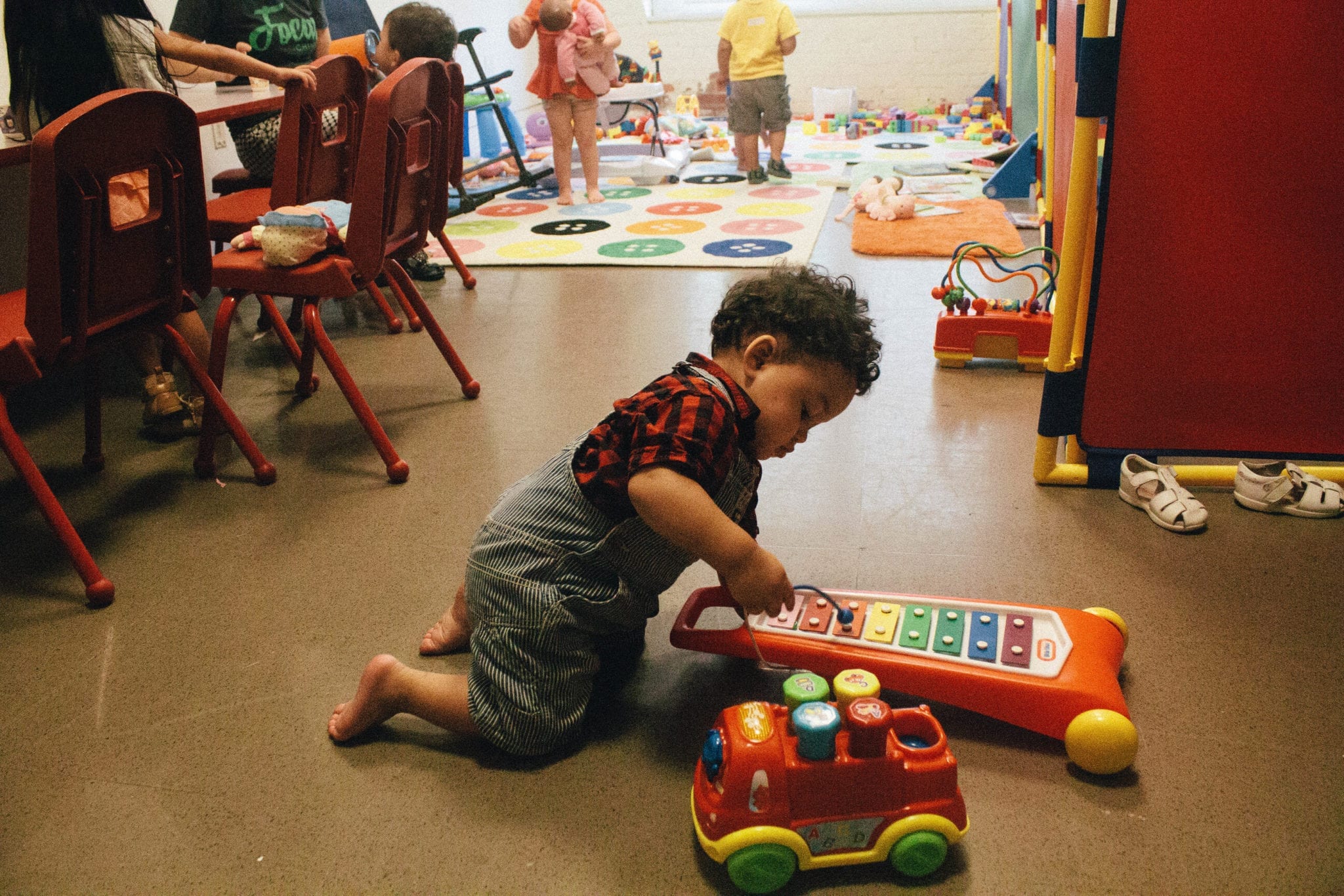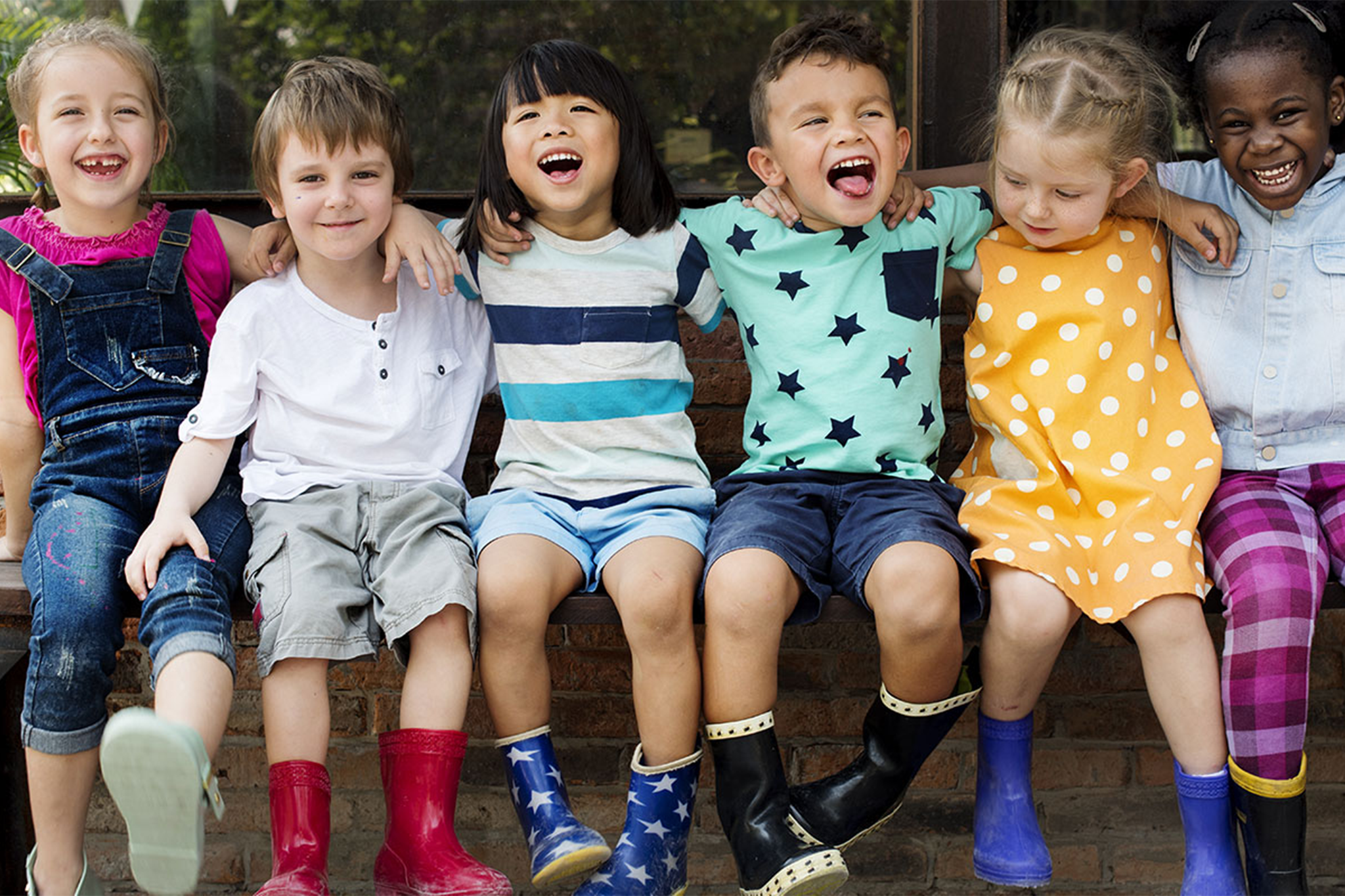 Our New Life Kids 
6-11yrs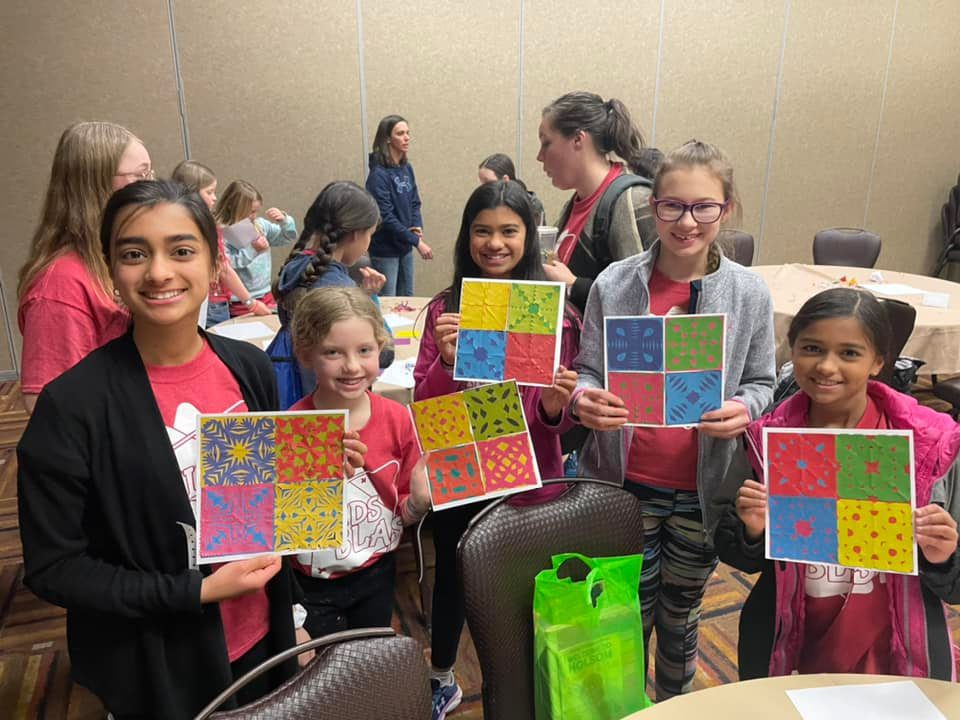 Elementary
1st – 5th Grade
location
New Life Church
1402 7th Ave.
Grafton, WI 53024